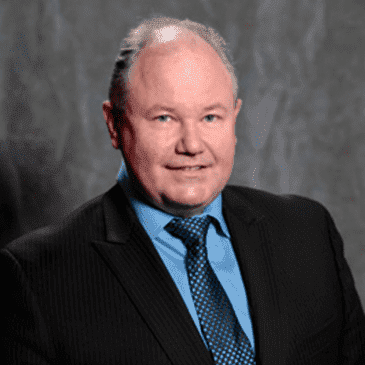 Saulius "Saul" Kalvaitis, MD is a board-certified cardiologist who specializes in clinical cardiac electrophysiology, which is the treatment of rhythm problems of the heart. Dr. Kalvaitis is also board-certified in cardiovascular diseases and has more than 25 years of experience treating patients with all types of heart rhythm irregularities.
Dr. Kalvaitis received his medical degree from Vilnius University Faculty of Medicine in Lithuania and completed his residency at Georgetown University Hospital in Washington, D.C. He went on to complete fellowships at the University of Nebraska Medical Center and University of Utah.
As a clinical cardiac electrophysiology specialist, Dr. Kalvaitis has special expertise in ablation, which is a nonsurgical procedure to treat atrial fibrillation, also called an irregular heartbeat, and commonly referred to as AFib. He also focuses on treating other cardiac arrhythmias with implantation of pacemakers, defibrillators, and cardiac resynchronization therapy (CRT) devices.