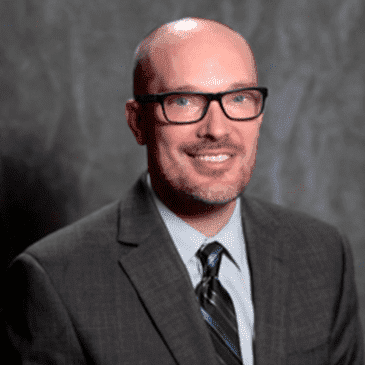 Robert Armbruster, MD, FSCAI is board-certified in internal medicine, cardiovascular disease, nuclear cardiology, and echocardiography.
Dr. Armbruster specializes in interventional cardiology and peripheral vascular disease and is dedicated to not only improving outcomes for his patients but also improving their lives by using the most advanced and safest techniques in diagnostic and interventional cardiology.
A St. Louis native, Dr. Armbruster graduated summa cum laude from Creighton University in Omaha, Nebraska with a Bachelor of Science in Chemistry. He went on to earn his medical degree from Saint Louis University School of Medicine and also completed his fellowships in both cardiovascular disease and interventional cardiology there.
With his extensive training and experience, Dr. Armbruster focuses on the diagnosis and management of coronary and peripheral disease, as well as helping his patients manage the many risk factors such as diabetes, high blood pressure, and high cholesterol.
Dr. Armbruster stays current on all the most advanced and effective interventional cardiology procedures with his patients' safety and health in mind. For example, he performs most diagnostic and interventional procedures through the wrist using the radial artery approach, which is safer, more comfortable, and has fewer complications than the traditional procedure via the femoral artery in the groin.