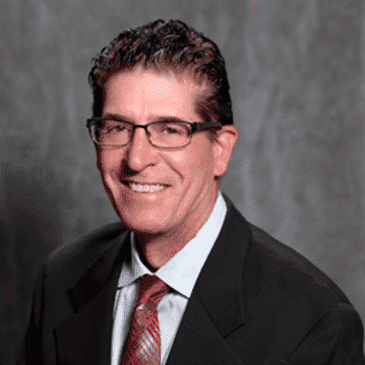 Rafiq Paul Ramadan, MD, FACC, FSCAI, is a distinguished board-certified cardiologist born in Denver, Colorado. Dr. Ramadan graduated from the University of Colorado School of Medicine and went on to serve an internship, residency, and fellowship at the Banner Good Samaritan Medical Center in Phoenix.
Dr. Ramadan has an abundance of experience and is especially interested in interventional cardiology, heart failure device implantation, peripheral vascular disease, pacemaker implantation, and automatic implantable cardioverter-defibrillators. He specializes in invasive, interventional, noninvasive and consultative cardiology, and vascular medicine.
At St. Louis Heart and Vascular, Dr. Ramadan takes the time to address the individual medical needs of men and women in St. Louis and the surrounding communities. He offers valuable education and insight to ensure patients develop a thorough understanding of their diagnosis, treatment, and overall care.
With an ever-growing interest in cardiology, Dr. Ramadan continues to operate with compassion and diligence to give the best possible health care.