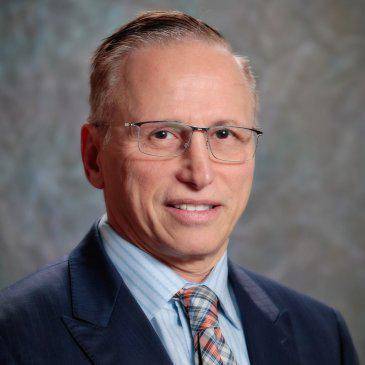 Harvey Serota, MD, FACC, FSCAI is a board-certified cardiologist in internal medicine, interventional cardiology, and cardiovascular disease. 
A native of Jersey City in New Jersey, Dr. Serota moved to Baltimore to pursue his interest in cardiology and heart health. He graduated from the Johns Hopkins University School of Medicine before serving his internship and residency at Duke University in Durham, North Carolina.
Dr. Serota completed his fellowship at Washington University in St. Louis and extended his cardiology fellowship for interventional cardiology at Saint Louis University.
Industrious in his field, Dr. Serota has served as the Clinical Assistant Professor of Medicine at the Saint Louis University Medical Center. He has also held the position of Instructor in Clinical Medicine at the Washington University School of Medicine since 2008.  Dr. Serota has served as an adjunct clinical assistant professor at A.T. Still University since 2018.
Dr. Serota's special interests include interventional cardiology, such as intracoronary stent placement and percutaneous coronary intervention, cardiometabolic medicine, congestive heart failure, cholesterol management, and preventive cardiology. He is a fellow of the American College of Cardiology and the Society for Cardiac Angiography and Interventions.  He has contributed to numerous medical texts, co-authored a number of journal articles related to his interest in clinical research, and is a frequent medical lecturer.
From consultation to diagnosis, treatment, and preventive care, Dr. Serota prioritizes the unique needs of each patient and believes that the highest caliber of health care comprises diligence, compassion, and the latest technological advancements.