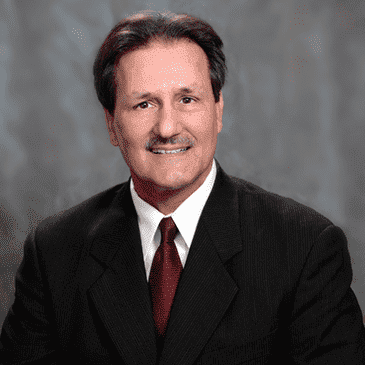 Although George Kichura, MD, FACC, FAHA, FSCAI, FACP is a native of Brooklyn, New York, he has spent his entire medical career, which spans more than 30 years, in Missouri. His extensive training and experience have earned him a spot on the Best Doctors list in the greater St. Louis region.
Dr. Kichura started his education at Washington University in St. Louis, where he graduated with honors from the College of Arts & Sciences. He earned his medical degree from the University of Missouri School of Medicine where he was elected to the Alpha Omega Alpha Medical Honor Society before heading to St. John's Mercy Medical Center in St. Louis to serve his internship and residency. During his cardiology fellowship at Saint Louis University, he served as chief fellow. He completed an additional interventional cardiology fellowship at Washington University and continued his education with training and board-certification in clinical lipidology.
Dr. Kichura is also board-certified in internal medicine, cardiology, and interventional cardiology. He is a Fellow of the American College of Cardiology, American Heart Association, and American College of Physicians.
One of the reasons Dr. Kichura is such a well-respected physician is his involvement in professional organizations and his dedication to continued studies in his fields of expertise. For example, Dr. Kichura is a past president of the American Heart Association Board of Directors for the greater St. Louis region and the current State STEMI leader for the Missouri Time Critical Diagnosis program for heart attack, stroke, and trauma. He was also a clinical instructor at Washington University School of Medicine.