A recent study by AIMS Public Health sought to identify the top 100 Twitter influencers within cardiology, characterize them, and examine their influence.  Dr. Toniya Singh of St. Louis Heart and Vascular was named to this list of top Twitter influencers in cardiology, ranking 21st nationally.
According to the study, Twitter represents a growing aspect of the social media experience and is a widely used tool for public education. In the last few years, there has been concern about the dissemination of false health information on social media. The study's authors therefore felt it was important to assess the influencers of this health information in the field of cardiology.
From the study:  "Social media platforms such as Twitter…have altered the way people disseminate information. Sharing of information is made possible by the interactions a tweet generates among users. As compared to a regular user, tweets from a small proportion of users called influencers tend to generate the most interactions. These influencers typically have a large online following and may or may not be experts in the issue of discourse. With the help of these influencers, health information may be communicated to a large audience promptly in situations where it is necessary to do so."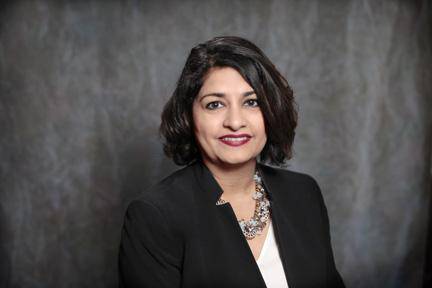 Studies have reported health-related benefits from the use of social media platforms such as Twitter. For example, it has been reported as an excellent place to discover current topics of discourse about vaccines and also to promote vaccination.  Twitter can positively influence users by improving their health-seeking behaviors. They can then become aware of the right source of information and seek the right remedy for their health conditions.
To read the entire study, please click here.
To follow Dr. Singh on Twitter, please click here.  You can also view Dr. Singh's website.