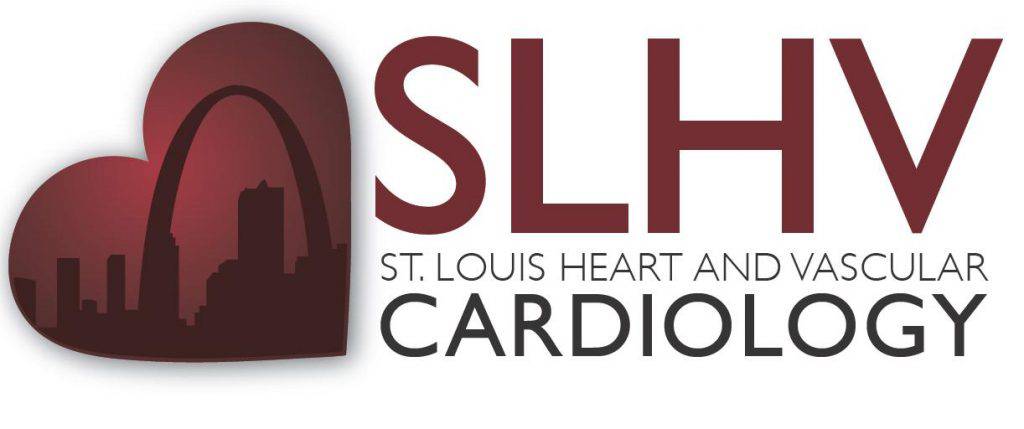 The healthcare marketplace is changing rapidly.  Patients deserve a personalized relationship with a doctor who knows them and has the time to spend with them.  Our Concierge Choice program makes this relationship possible.
The following physicians have chosen to offer this optional program for patients who would benefit from extra attention, time, and resources.  Dr. George Kichura, Dr. Usman Qayyum, Dr. Sanjaya Saheta, Dr. Harvey Serota, Dr. Mohammad Tahir, and Dr. Gil Vardi are offering the opportunity to participate in the concierge program.
Included within the program is an extended annual cardiology examination, a diagnostic service pertinent to the patient's diagnosis and treatment needs, same-day or next-day appointment times with limited wait times, and after-hours access to contact their doctor directly via cell phone or secure email.
For more specifics about our Concierge Choice program, contact Concierge Choice Physicians at (877) 888-5590.