If you have type 2 diabetes, you also need to pay close attention to your heart health. "Understanding Diabetic Heart Health" is a patient education program designed to help educate patients on the link between type 2 diabetes and cardiovascular disease.
It can be challenging to remember all the information discussed during your office visits, so this program was developed to help you understand type 2 diabetes and cardiovascular disease, and a treatment option we may prescribe.  Whether you're new to a diagnosis, or you're looking to this program as a refresher, you now have an education tool you can revisit as often as you like while in the comfort of your own home.
Click here to see the full patient education program in both written and video formats, brought to you by the physicians of St. Louis Heart and Vascular and our friends at Boehringer Ingelheim.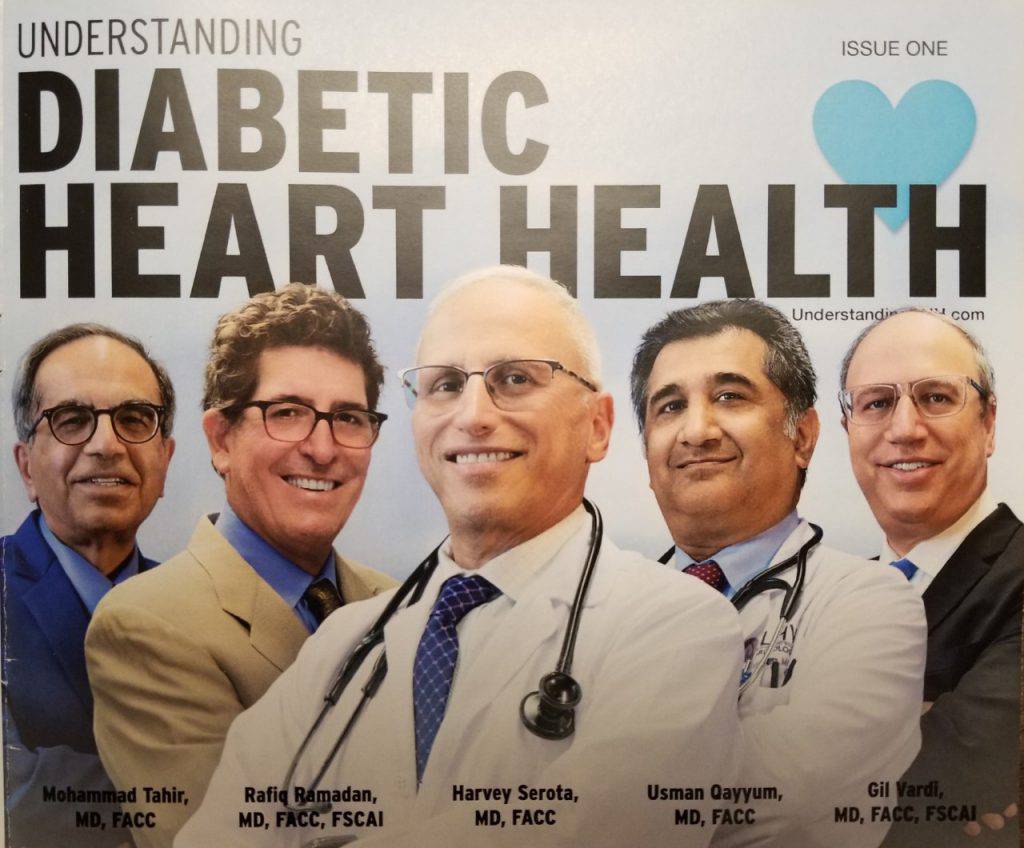 ​