Heart disease is the leading cause of death in women in the United States and accounts for more deaths each year than all other causes combined. These statistics are even higher in women of racial or ethnic minorities.
Due to differences in disease presentation between genders, heart disease is often missed in women. Furthermore, compared to men, women are less likely to receive standard of care of treatment for chest pain, and less likely to be referred to a cardiologist. Women are also at increased risk for other forms of heart disease, including valvular disorders, heart failure, and arrhythmias.
Unfortunately, both health care providers and women continue to underestimate cardiovascular risk for women, leading to underutilization of preventive therapies. It is of critical importance for all health care providers to identify and appropriately educate their female patients who are at risk for cardiovascular disease. However, rapid changes and advances in scientific discovery make the practice of evidence-based medicine challenging for clinicians.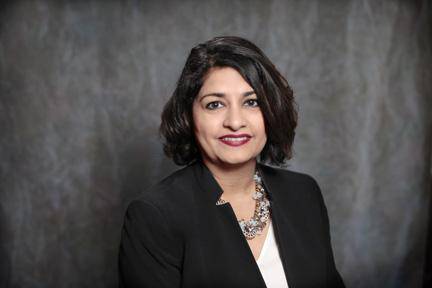 The aim of this year's inaugural symposium is to share knowledge and best practices with all clinicians who care for female patients with the ultimate goal of improving the overall cardiovascular health of women. The program will address a variety of cardiovascular topics commonly encountered in clinical practice. Discussions will include key gender-specific advances in cardiovascular risk assessment in the setting of pregnancy and management of pregnancy complicated by high-risk cardiovascular diseases; advances in the imaging diagnosis and management of cardiomyopathies; and state of the art therapies for structural heart disease, with an emphasis on outcomes in women. In addition, this symposium will highlight the contributions of women leaders within the field of cardiology, and establish a forum for networking.
---
For more information, visit Inaugural Midwest Women in Cardiology Symposium