At St. Louis Heart and Vascular (SLHV), our goal is to provide our patients with comprehensive services to meet their healthcare needs. SLHV is proud to introduce Premier Pharmacy, a full-service retail pharmacy housed at our main office location at 3550 McKelvey Road in Bridgeton, Missouri.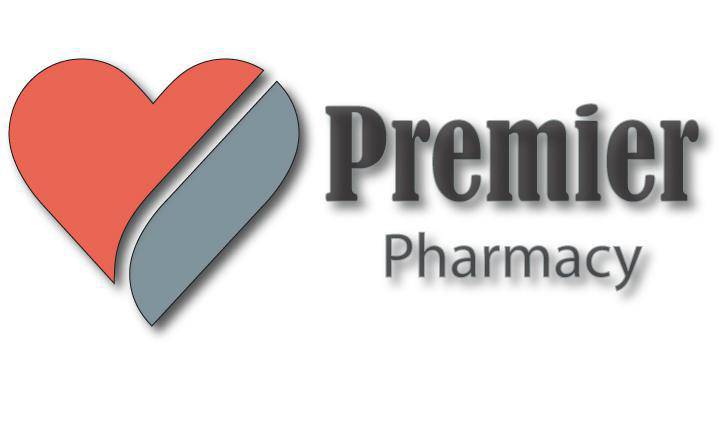 Premier Pharmacy is your one-stop-shop for pharmaceutical needs.
Our services include:
Wait-times under 15 minutes
Free home delivery via courier or US mail
Medication Therapy Management (MTM)
Automatic refills
Mobile alerts
Adherence monitoring
Custom-fitting for compression stockings and a wide variety of styles and sizes
Our friendly pharmacists are always available for medication questions.
At Premier Pharmacy, you can take advantage of competitive pricing on a robust selection of non-prescription medical supplies, including:
Vitamins and over-the-counter medications for adults and children
Basic medical items such as ointments, bandages, and thermometers
Supplies for wound care, diabetes management, and gastrointestinal health
We also offer an appetizing assortment of snacks and beverages!
Stop in today for all your pharmacy needs. At Premier Pharmacy, your health is in great hands!
---
Visit our website to learn more or call us today at (314) 218-9660.
Premier Pharmacy is a wholly-owned subsidiary of St. Louis Heart and Vascular, P.C.